Safeguarding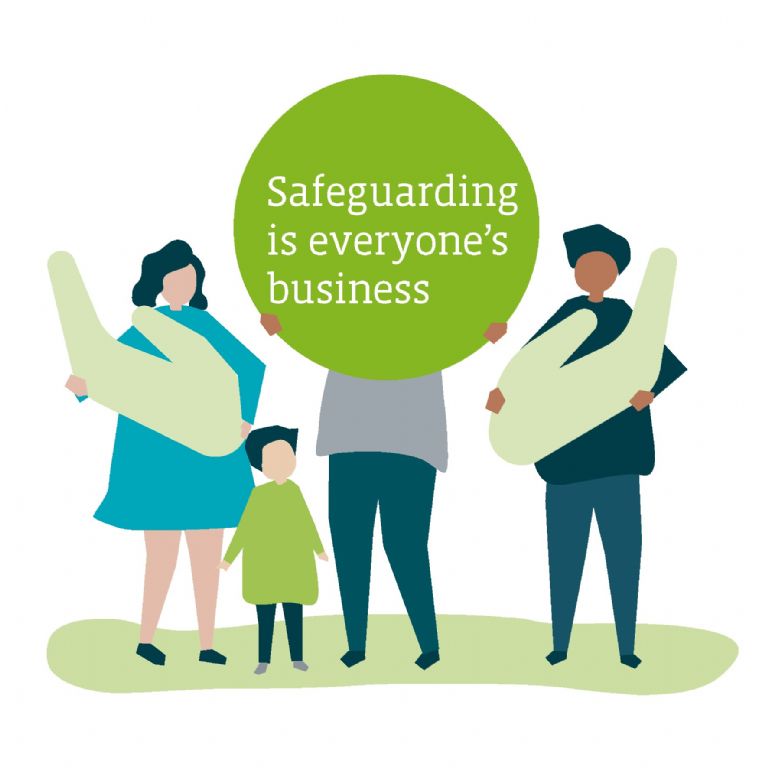 It's important that you feel safe, and here's how we can help…
Newry Mourne and Down District Council believes everyone has the right to be safe from harm. It's important that you have their rights and choices protected.
It is our commitment to put all children and adults who may be at risk at the centre of what we do and protect them from harm. To support this, we have developed a Child and Adults at Risk Safeguarding Policy.
The council recognises that the Safeguarding policy must be owned at all levels within the organisation and, as such, our policy is addressed to all elected members, employees, casual workers, agency workers, volunteers, hirers of facilities, contracted services and the public. It provides a clear statement of the Council's responsibilities towards children and adults at risk, together with process to support staff in recognising and responding to Safeguarding concerns. We aspire to having safe and respectful experiences for all within the district.
There is an expectation that all employees will work in partnership as they apply this policy to their work with children and adults, who may be at risk of harm or in need of protection.
Having a dedicated Safeguarding Coordinator highlights the Council's commitment to Safeguarding.
Gary Scott will be working across the Council area and can be contacted on Gary.Scott@nmandd.org or by telephone on 07776 165 792.
To view our Safeguarding leaflet click here.