Chief Executive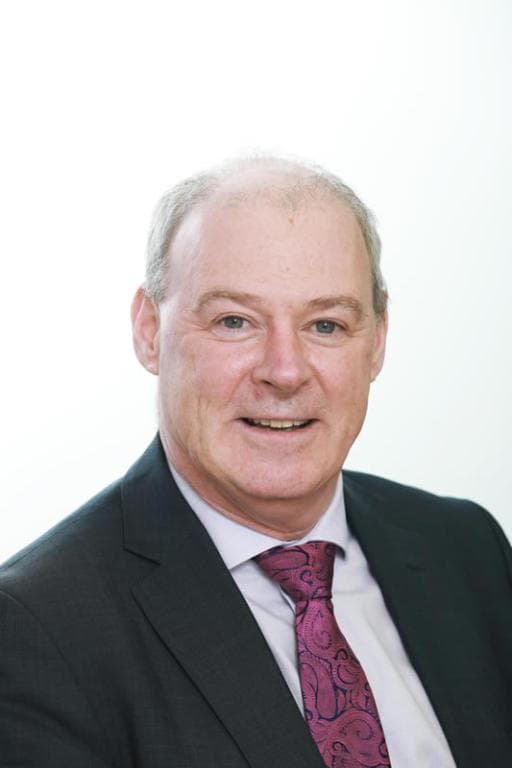 Welcome to Newry, Mourne and Down District Council, which officially became your local Council on 1 April 2015.
Since taking up my position, just over 2 years ago, I have been truly excited by the prospect of creating the new Council.
I am committed to developing the Council for Newry, Mourne and Down that will make a real difference to people's lives.
The role of the Council is to provide civic leadership, deliver local services and ensure that the district develops in a way that increases prosperity and quality of life for local residents.
Our new administration, one of 11 new super councils, is made up of the former Newry & Mourne and Down District Council areas. It also includes the Ballyward electoral area which was previously within the Banbridge District Council authority. With a population of around 171,500 and a coastline of 100 miles, it is the third largest council area in Northern Ireland.
To date, there has already been a lot of work completed. 41 councillors from seven District Electoral Areas (DEA's) were elected in May 2014 and have worked, alongside myself and 800 employees preparing for the transition and making crucial decisions.
We have agreed an organisational structure; established committees; developed our Corporate Plan for the years 2015-19; prepared budgets; developed our Corporate brand and made arrangements for the transfer of Government functions (Community Development, Urban Regeneration, Off Street Parking, Economic Development and Planning).
Newry, Mourne and Down District Council lead the preparation of the transfer of Planning back to councils. An experienced Planning team relocated to council sites in Downpatrick and Newry where they have been working alongside future council colleagues while ensuring a normal Planning Service for the area.
What I have discovered in my time here, is that the staff of this new Council have a desire to serve the citizens of this region and deliver for them a healthy, sustainable and positive future.
Staff and Councillors are working hard to deliver a new unified council for Newry, Mourne and Down. Our priority from the 1 April 2015 is to ensure that we continue to deliver a wide range of services to a high standard. We have remained community-focused, working together, embracing change and seizing the opportunity to become stronger together.
The key theme of our Corporate Plan 2015 – 2019 is "Stronger Together", which is available on this website. So ensure to visit this website regularly to keep up to date with news and information on your Council.
Liam Hannaway
Chief Executive