Community Services, Facilities and Events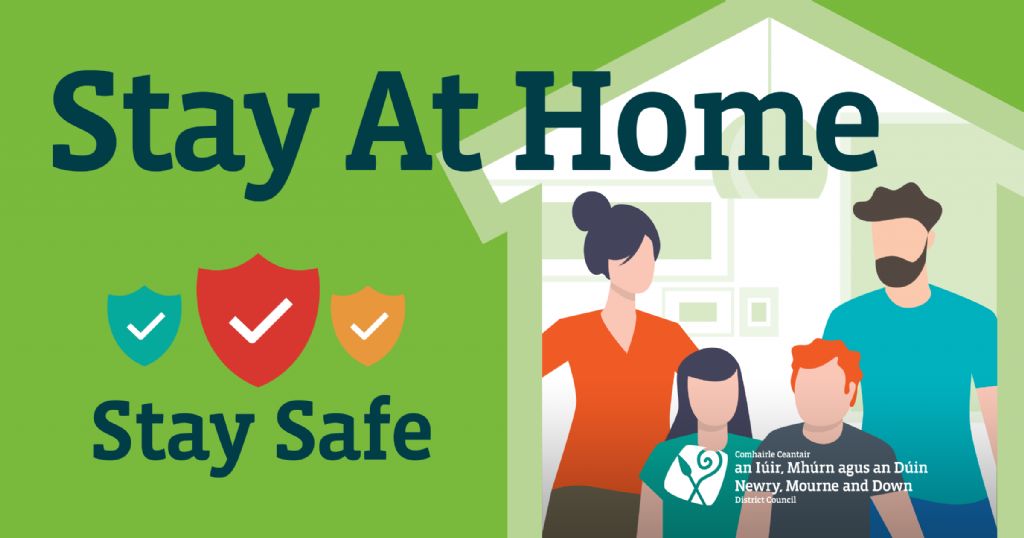 Virtual Health and Safety classes
Classes will be delivered online by a tutor, candidates must have access to a laptop, or PC with a Webcam and Microphone with a maximum of 15 - 20 candidates depending on course. The classes are designed to assist volunteers and users of Community/Sports facilities throughout the district or for anyone who would like to gain new knowledge and skills to enhance their career prospects.
All courses are accredited, and candidates will receive a qualification or a certificate.
Courses delivered: Health Matters, Health and Safety
Requirements: Candidates must have access to a laptop, or PC with a Webcam and Microphone and must attend for the duration of the class.
Fire Risk Assessment awareness
Fire Warden Training
Essentials of First Aid
Safeguarding of Vulnerable Adults
Legionella Awareness
Registration: Pre-Booking Essential
Register your interest by completing the application below indicating your class and dates you wish to attend, you can also include other members of your community by adding their Email address, your details will be used as the contact person.
Email your application to ccbookings@nmandd.org you will then be notified if successful, classes will be offered on a first come, first served basis. Class registration ends one week prior to class start date.
To download the application form click here or download below:
Downloads
Virtual Health and Safety classes - Application Form