Active Travel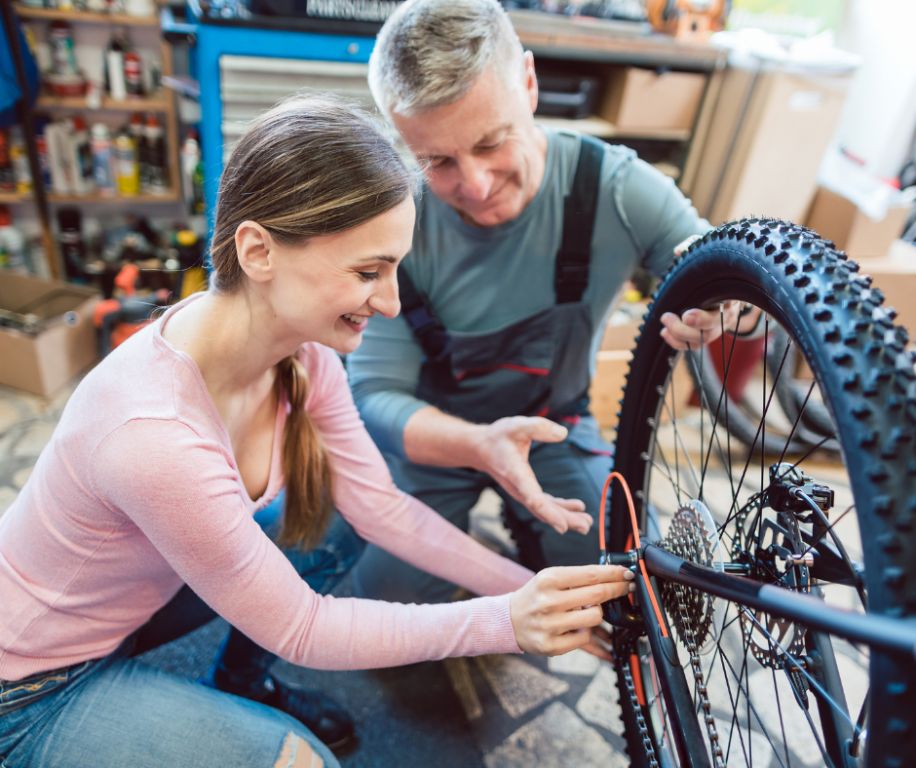 You may have heard the term 'Active Travel' but were unsure of its meaning.
Active Travel simply means making journeys by walking or cycling. These are usually short journeys like walking to the shops, walking the kids to school, cycling to school or to work.
The latest Travel Survey for Northern Ireland from the Department for Infrastructure reveals that just 1% of all journeys are by cycle and 18% by walking but the car is still the dominant mode of transport and represents 71% of all journeys in Northern Ireland.
Newry, Mourne and Down District Council recognises there is an urgent need to move to more sustainable low carbon transport, and this includes making improvements to the cycling and walking infrastructure within the district area.
The Council launched an online public consultation earlier this year to find out residents' views on Active Travel in the district. The consultation responses will be used to inform and shape an Active Travel Masterplan on what the Council and key partners can do to make it easier for residents to travel more actively for work, education, leisure and everyday journeys.
The Council will also work over the next years to encourage active travel initiatives among their own staff, schools and local businesses.
Basic Bike Maintenance Workshops
As part of our Active Travel promotion, and along with local company Ring of Gullion Cycles, free bike maintenance workshops were held throughout the district during June 2021.The workshops targeted the novice cyclist, who wished to learn the basics of bike maintenance, and covered everything from bike terminology to cleaning your bike, checking for parts that may need replacing, removing wheels when fixing punctures and how to repair your bike. There was also advice on bike safety - use of lights, helmets and high vis clothing.
The Basic Bike Maintenance Workshops were funded by the Department for Communities (DfC), Department for Agriculture, the Environment and Rural Affairs (DAERA) and Council.
Contact Us
E: besustainable@nmandd.org
T: 0330 137 4024