NMD Sports Awards 2022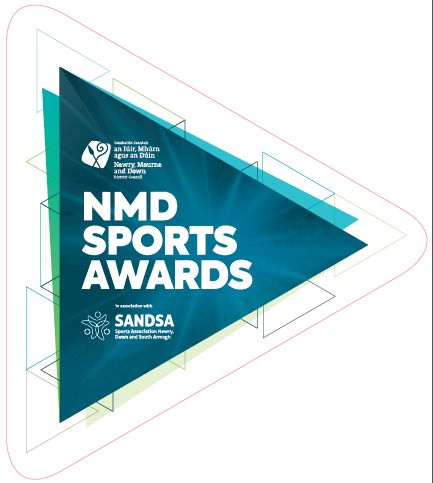 The winners of the NMD Sports Awards will be announced at the NMD Sports Awards 2022 ceremony on Thursday 9 March 2023 in the Canal Court Hotel Newry.
Date: Thursday 9 March 2023
Venue: The Canal Court Hotel Newry
Time: 6.30pm
Dress code: Smart Casual
Nominate Now!
The prestigious awards are OPEN to nominations from all sports clubs, local organisations or sports fans within our district. With so many exceptional successes racked up by sporting stars across the district, competition will be notable for the 9 awards on offer as we recognise the amazing accomplishments of our local stars throughout 2022.
To nominate please click on the links below:
Closing Date for Nominations
Closing date for nominations is Monday 30 January 2023 at 4pm.
Nominations can be returned via email leisureandsport@nmandd.org or posted/dropped to:
Leisure and Sport Department, Newry Leisure Centre, 60 Cecil Street, Newry, BT35 6AU
Leisure and Sport Department, Down Leisure Centre, 114 Market Street, Downpatrick, BT30 6LZ