Communities Leading Change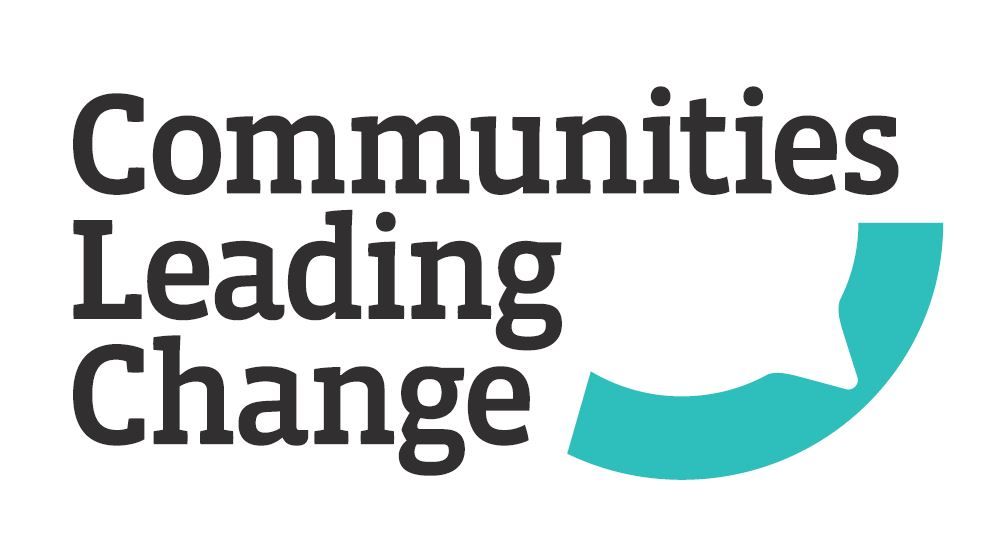 Communities Leading Change is a Participatory Budgeting initiative which allows residents to decide how to spend part of a public budget by voting on which projects they think would be most beneficial and make the biggest impact in their community.
Each year we run events where individuals and community groups will be invited to submit project ideas, the most voted for projects are then granted funding.
Participatory Budgeting Project 2021/22
We have just completed our 2021/22 online Participatory Budgeting project and have awarded up to £1500 to 39 groups across Newry, Mourne and Down. Click here to see all the groups who received funding.
Funding
Funding is provided by Newry, Mourne and Down District Council, Southern Trust, South Eastern Trust, NI Housing Executive, Department for Communities and were supported by County Down Rural Community Network and Confederation for Community Groups.
Communities Leading Change in Mournes - Participatory Budgeting Event
Downloads
expression of interest form 2021