High Risk Food of Non-Animal Origin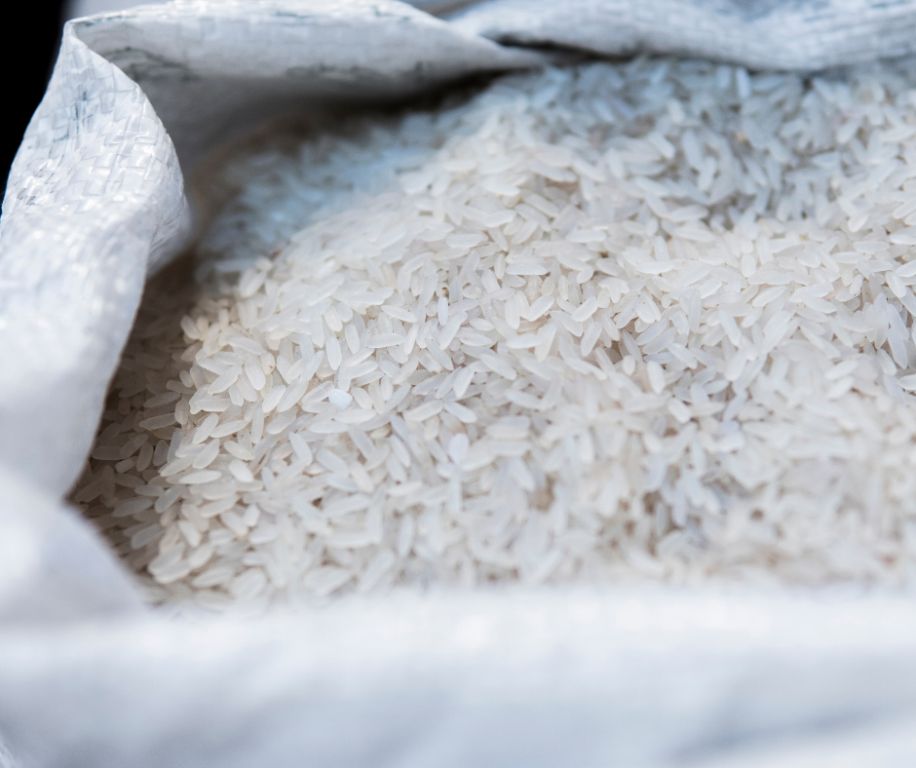 Products may be considered high risk if they contain, for example, contaminants such as mycotoxins, pesticides, salmonella. When imported or moved into Northern Ireland (NI) from outside the EU, including from Great Britain (GB), food defined as high risk will be subject to either temporary increased controls or emergency measures. Commission Implementing Regulations (EU) 2019/1793 (as amended) lists and applies increased and emergency controls to High Risk Products of non-animal origin.
In addition to the foods listed in Regulation (EU) 2019/1793, the EU have specific import conditions for food:
If you are moving HRFNAO into NI from outside the EU, it is your responsibility to think about the foods you trade, where they originate from and whether they are imported into GB prior to onward movement to NI (either as part of the consignment originally imported into GB or the full consignment). You can check your traded goods against those foods for which further restrictions apply, as set out on the restrictions page, on the Food Standards Agency Website.
You can get more information from the Point of Entry (POE) you will be bringing your food consignment into, or the district council in the area your business is located.
Products controlled by these regulations must enter the EU through a Border Control Post (BCP). Importers and food business operators must pre-notify us before the physical arrival of a consignment by completing Part 1 of the Common Health Entry Document (CHED-D) on TRACES-NT the EU's online platform for importing HRFNAO.
Guidance on registering on TRACES-NT and completing the CHED's can be found on the TRACES website at: TRACES-NT web help