Health and Wellbeing
Newry, Mourne and Down District Council has launched the second Age Friendly Strategy and Action Plan, which will enable the Council and its Age Friendly Partners to continue making the district a place where it's citizens can flourish as they age, and lead healthy, active and engaged lives.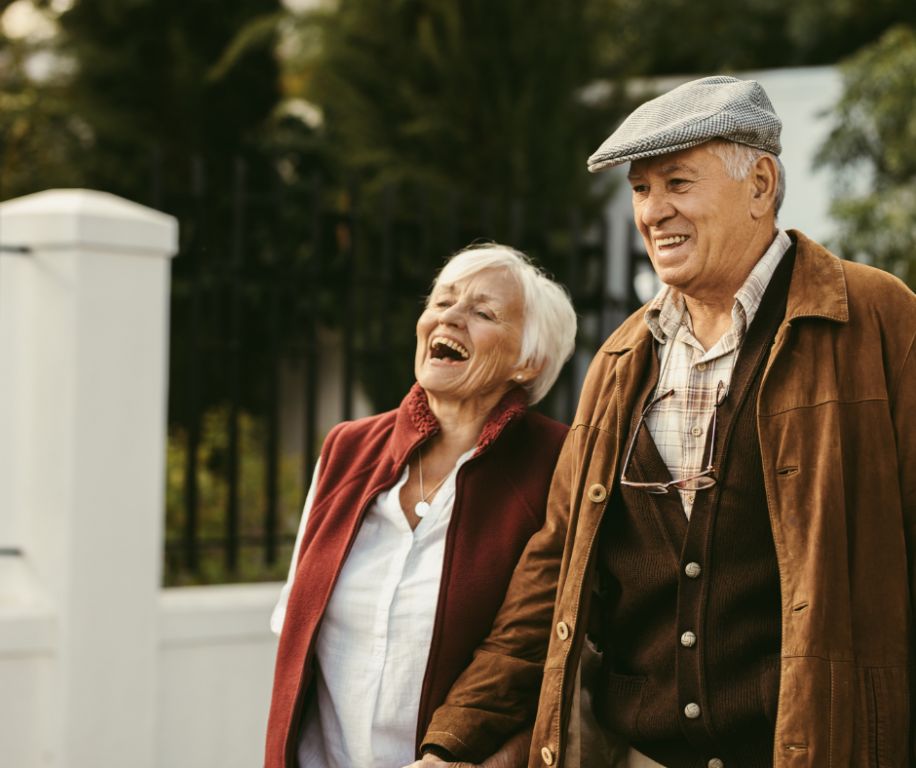 Council Celebrates Positive Ageing Month in the District
Newry, Mourne and Down District Council alongside the Southern Health and Social Care Trust are gearing up for Positive Ageing Month this October and are encouraging various groups and organisations to get involved online as part of Positive Ageing Month.
The purpose of this month is to recognise, highlight, celebrate and promote the many positive aspects of growing old and the very valuable contribution that the over 50s continue to make within our community. Due to COVID-19 restrictions the celebrations for this year's event will take place in the virtual world with many events taking place via Zoom or similar online applications.
Positive Ageing Month also has a wide range of free online sessions for older people to attend, covering topics such as cyber safety, online privacy and security, eat well and cookery demos, health workshops including dementia and Bowel Cancer awareness, money and energy saving advice and virtual sing-a-longs and reminiscence sessions.
To find out more about the online events for Positive Ageing Month download the 2021 programme here.
For further information please contact:
Lorraine O'Reilly
Age Friendly Co Ordinator
T: 0330 137 4652
M: 07711919447
E: lorraine.oreilly@nmandd.org
Age Friendly Strategy and Action Plan 2021-2023
The publication of this strategy and action plan builds on all the good work that has already been undertaken by the Age-Friendly Strategic Alliance plan for 2016-2019. This phase of the Age-Friendly Strategic Alliance's journey marks the beginning of a process that will see a coordinated approach being adopted by the organisations and groups which make up the Alliance, to create a more age-friendly district.
Newry, Mourne and Down is projected to record the highest increase by the Northern Ireland Local Government District (LGD), in the over 65s by 2028. Considering the change in age profile of the population is vital for the Council to plan for the requirements of older people.
The current Age Friendly Strategy and Action Plan represent commitments from a wide range of partners in the Alliance to not only put older residents centre stage but to have them involved in both the formation and delivery of the work needed. This in turn will act as a catalyst to make Newry Mourne and Down an age-friendly district and a great place in which to live and grow older.
For further information please contact:
Lorraine O'Reilly
Age Friendly Co Ordinator
T: 0330 137 4652
M: 07711919447
E: lorraine.oreilly@nmandd.org
Environmental Health Department Contact Details
Email: ehealth@nmandd.org
Telephone: 0330 137 4024