Importing Food Products of Animal Origin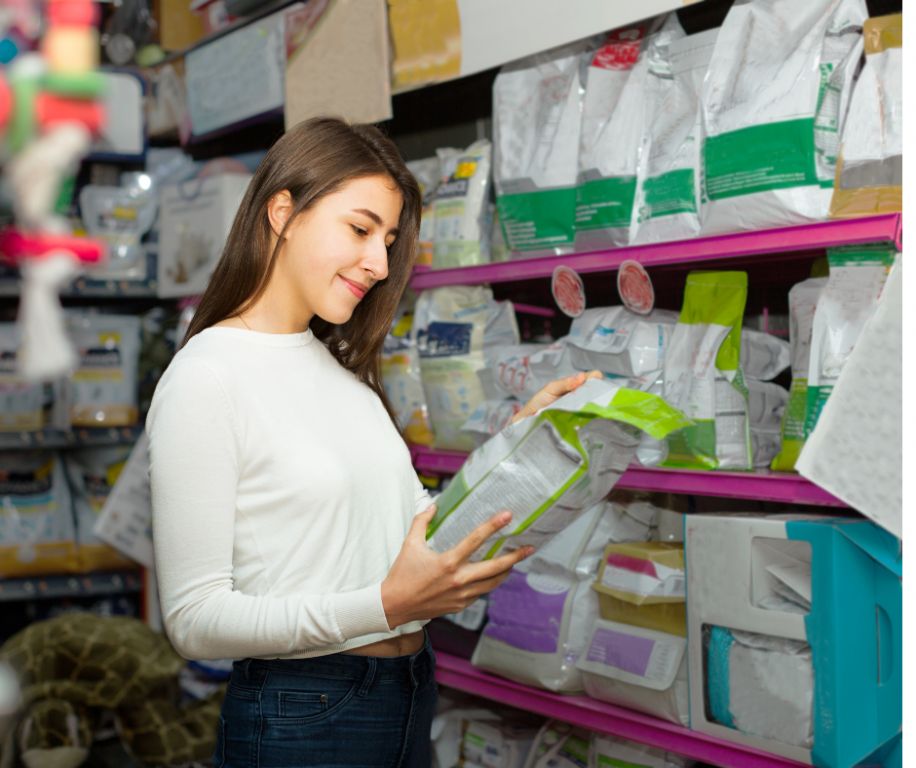 Under the Northern Ireland Protocol (NIP), Northern Ireland will remain in the same Sanitary and Phytosanitary (SPS) zone as the EU. Any consignments of animal products entering NI from GB after 1st January 2021 will be treated as entering the EU SPS zone from a Third Country. DAERA applies national and EU legislation to control imports of products of animal origin.
Regulation (EU) 2019/2007 lists the products that are subject to veterinary checks and includes products such as:
Animal by-products including; pet food dog chews, dried meal worms for wild bird feed, feathers, and wool
Dairy products
Fish and shellfish
Hay and straw
Honey
Red meat, farmed game and poultry
From the 1 January 2021, you must follow the steps below to pre-notify the arrival of a consignment of SPS goods at a Northern Ireland Point of Entry. Animals and animal products from countries outside the EU must be imported via an approved Border Control Posts (BCPs), where they undergo veterinary checks before they can enter the EU.
Further information
https://www.daera-ni.gov.uk/articles/introduction-importing-animals-and-animal-products
https://www.daera-ni.gov.uk/articles/retail-goods