The CANN Project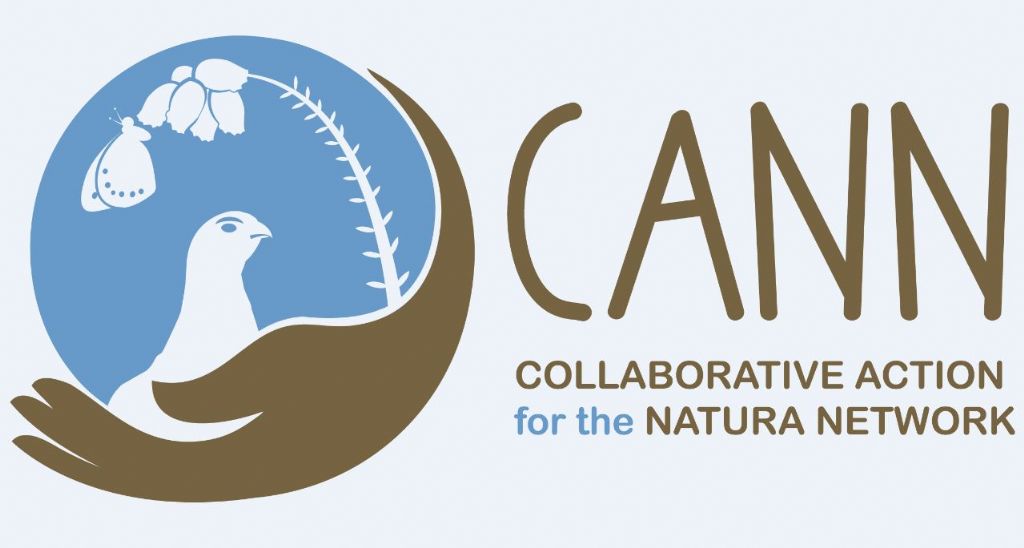 Protecting Habitats and Species across Northern Ireland, Ireland and Scotland.
To read about all the achievements of the project over the last 6 years please click here
The CANN project was a cross-border environment project which aimed to improve the condition of protected habitats and to support priority species found within Northern Ireland, the Border Region of Ireland and Western Scotland, allowing the region to meet key EU biodiversity targets and ensuring the future of these internationally important habitats and species.
With €9.4 million of funding from the INTERREG VA programme the CANN project team produced Conservation Action Plans for a range of sites across the jurisdictions which are designated as Special Areas of Conservation (SACs), and which accumulatively account for over 25,000 hectares of land. Direct conservation actions were carried out on 3,650 hectares of these SACs, all with an aim to help and guide the habitats and species found at these sites towards a favourable conservation status.
Made up of leading government departments, local authorities, research institutions and charities from across the three jurisdictions, the CANN project team worked together with local communities and stakeholders towards a common goal of improving the environmental conditions at these SACs. This includes delivering educational and outreach programmes and raising awareness of the significance of the habitats and species found on the sites, with the aspiration of safeguarding the conservation of these key sites and ensuring their sustainability beyond 2021 and the lifespan of the CANN project.
Funding
The CANN project was supported by the EU's INTERREG VA programme, managed by the Special EU Programmes Body (SEUPB).
The INTERREG VA Programme is one of 60 programmes across the EU that has been designed to address and overcome the issues which arise due to the existence of a border, such as reduced economic development, a lack of joined up services, deficiencies in access to transport and health services, and an inadequate understanding and subsequent management of environmental issues.
Match funding has been provided by the Department of Housing, Planning and Local Government in Ireland, by the Department of Agriculture, Environment and Rural Affairs in Northern Ireland, and by Nature Scot in Scotland.
To find out more about the project please visit CANN's website
To read the most recent edition of the CANN project newsletter click here
Watch this video for more information on the CAAN project - Click Here
Contact Details
Abby McSherry, Communications and Outreach
Email: abby.mcsherry@nmandd.org
Telephone: 07708510344