Port Health / Imported Foods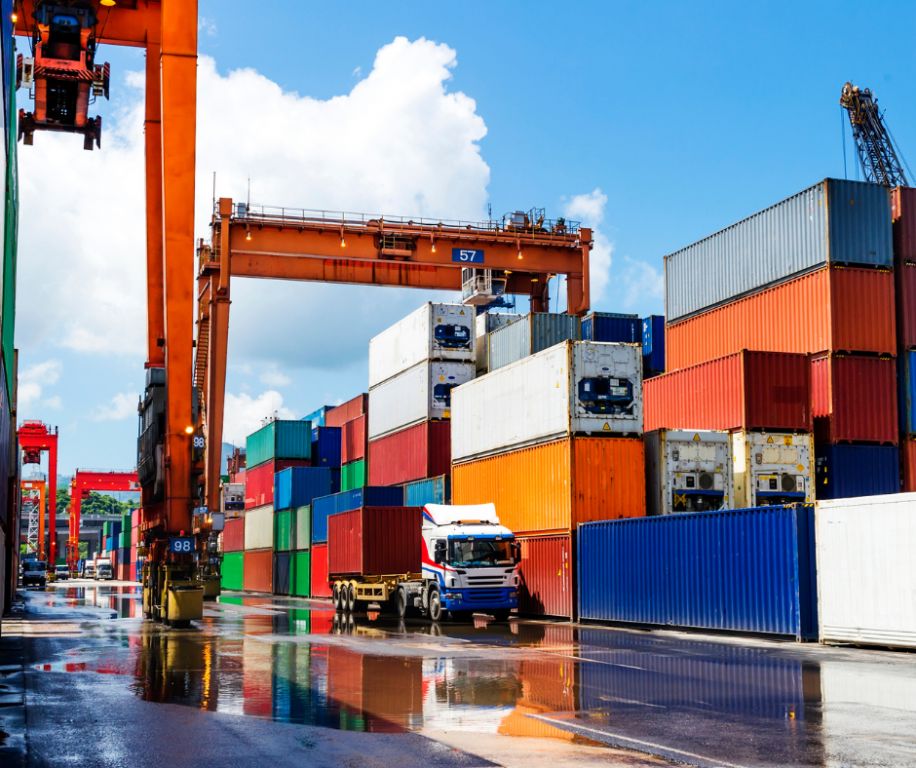 The European Union (EU) exit transition period ended on 31 December 2020. The Withdrawal Agreement, which includes the Ireland / Northern Ireland Protocol (the Protocol), sets out the legal framework for Northern Ireland's exit from the EU and provides that Northern Ireland will continue to align with EU Regulations on goods and customs.
From 1 January 2021 Newry, Mourne and Down District Council in conjunction with DAERA now operate a new approved Point of Entry designated by the EU to carry out checks on specific categories of goods at the port of Warrenpoint. Under the Protocol, Northern Ireland is required to maintain regulatory alignment with the EU on the application of Sanitary and Phytosanitary (SPS) measures. SPS goods must only enter Northern Ireland through approved Points of Entry (POEs), each of which has been designated by the EU to carry out checks on specific categories of goods.
Our duties include:
Food law requires that all food on sale is safe to eat. Certain products when brought into the NI from Great Britain (GB) or another country outside the EU are subject to special controls at the port. These rules apply whether it is for your own use, to sell or use within your own food business. These rules are in place to protect human and animal health and consumer choice. If consignments are not imported in compliance with these rules they could be reexported or destroyed at the importers cost.
Initially these rules were applied to food and feed, however, they now cover materials that come into contact with food such as plastic kitchenware.
DAERA undertake checks and controls on Products of Animal Origin (POAO). As part of these checks they are dealing with checks on retail goods entering Northern Ireland. Importing Food Products of Animal Origin (POAO) and information on Retail goods.
Contact Us
Email: porthealth@nmandd.org
Telephone: 028 9442 6824