Re-Rooting our past in the Future: Castlewellan Historic Demesne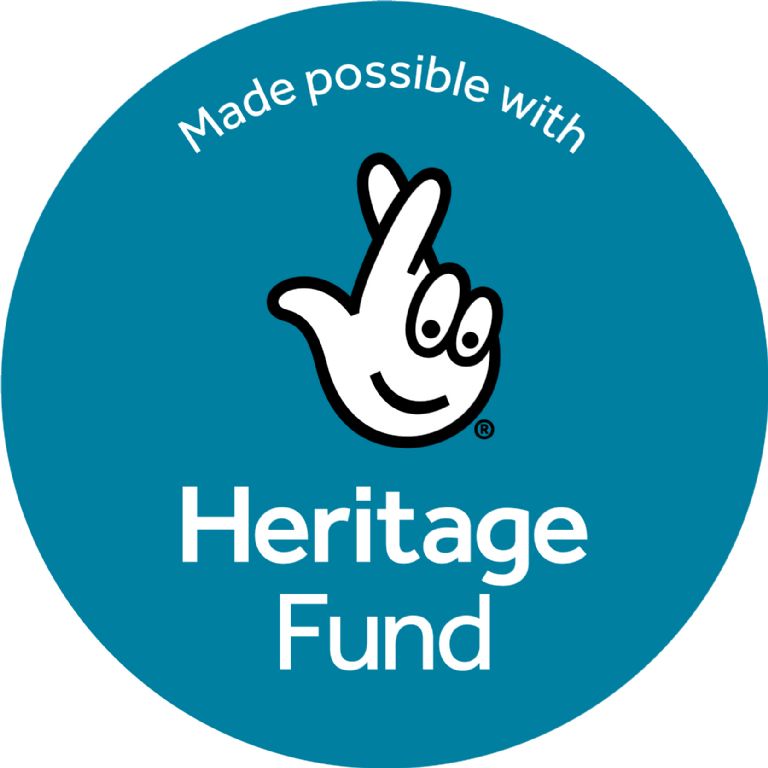 A successful grant awarded by The National Lottery Heritage Fund, match funded by Newry Mourne and Down District Council means £5,513,452.00 is being invested into creating a heritage-led destination at Castlewellan Historic Demesne.
An advisory committee along with the public, key stakeholders, local communty groups and special interest groups have been consulted in the planning and proposal of the project.
Our vision is to restore the garden as the core of a dynamic living Arboretum, to repurpose the Grange Courtyard as a centre for community use and to connect people with their natural and built heritage.
Highlights of the Project Include:
Restoration of Castlewellan Arboretum and Annesley Garden, such as opening up views, tree work and re-planting the glasshouses to re-establish the historical nature of the garden as the most important site in Ireland for large growing conifers.
Development of the Grange courtyard into a vibrant Visitor Hub including new interpretation and exhibition areas, café and refurbished toilet and shower facilities.
Develop an Outreach and Education programme to connect people with their built and natural heritage. Guided and self-guided tours, school discovery visits and volunteer training opportuinites.
Celebrate and protect Castlewllan's Biodiversity through creating an enviornmental hub with surveys, appropriate habitat management and public awareness days.
Improve access through creating a new internal road link and pedestrianising the grange cortyard. Paths will be upgraded for pedestrians and cyclists and new bins, seating and outdoor lighting will be installed.
Start Date:
Capital works are due to start in Autumn 2023.
For more Information:
If you would like more information please contact either :
Aveen McVeigh- Regeneration, Business Support and Development Officer by email: aveen.mcveigh@nmandd.org
Or:
Amy Dixon – Biodiversity and Education Officer by email: amy.dixon@nmandd.org