Chairperson's Women's Working Group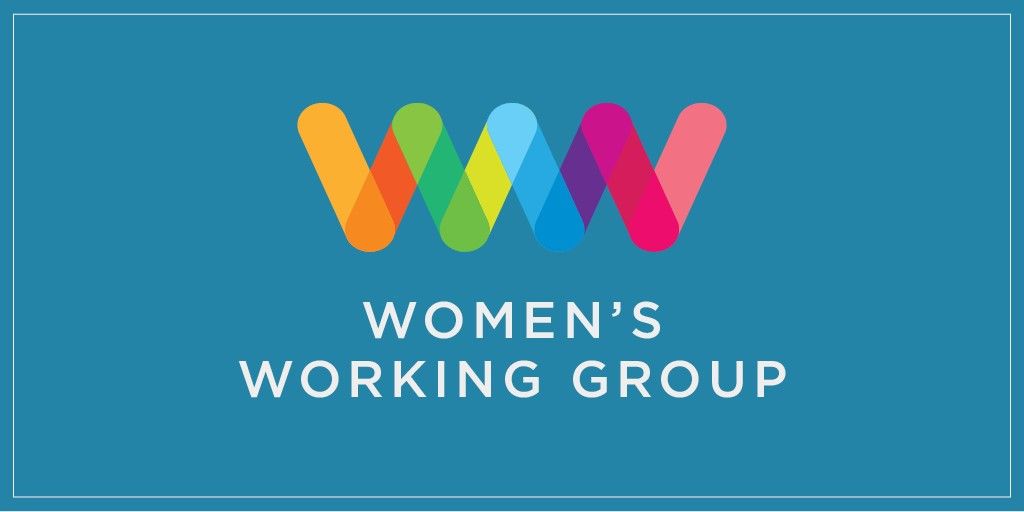 Newry, Mourne and Down District Council's Women's Working Group was established to discuss and promote a range of issues, building the skills and confidence of female representatives to promote, support and encourage the role of women in public and community life. There is growing recognition of the untapped capacity and talents of women and women's leadership. The creation of the group is a positive step forward for the Council, to assist women in taking their place as decision makers and policy shapers, making a positive difference to society.
The group is made up of is made up of female and male elected members and Council representatives.
Members
Chairperson: Councillor Michael Savage
Working Group Chair/Vice Chair: Councillor Aoife Finnegan and Councillor Alan Lewis (respectively)
Other Members: Councillor Kathryn Owens, Councillor Laura Devlin, Councillor Karen McKevitt, Councillor Mark Gibbons
Officer Members: Josephine Kelly, Sarah Taggart, Sheila Kieran and Patricia Murtagh
Events
Working in partnership with local organisations across the district the Women's Working Group will host a series of events programmed throughout 2021/22, details of which will be posted here.
Contact Us
Chairperson's Office
Oifig an Iúir
Newry Office
O'Hagan House
Monaghan Row
Newry BT35 8DJ
Telephone: 0330 137 4011
Email: democratic.services@nmandd.org