Plastic Kitchenware: Conditions of Import from China and Hong Kong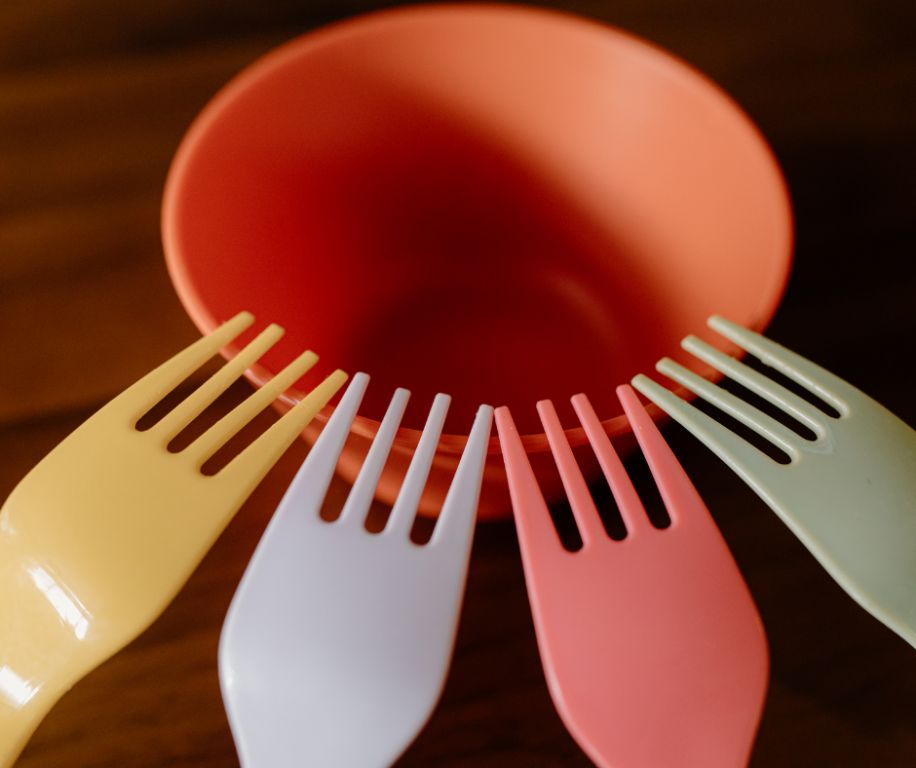 Controls are in place for imports of polyamide and melamine plastic kitchenware that originated in or is consigned from China and Hong Kong under Regulation (EC) 284/2011. Europe wide controls are in place as harmful chemicals from plastics have been found to get into food. The European Commission believes that there are not adequate controls over manufacturing in place. As a result, consignments are analysed before they are shipped, and the results submitted to Port Health with a Declaration.
For more information on the legislation visit the Food Standards Agency website.
Products which are subject to this regulation, can only enter the EU through a BCP.
Importers and food business operators must notify porthealth@nmandd.org before the physical arrival of a consignment by submitting a Plastic Declaration Document (PDD) and a laboratory report of analysis for each consignment. A copy of the PDD and guidance document can be downloaded below: