Organic Import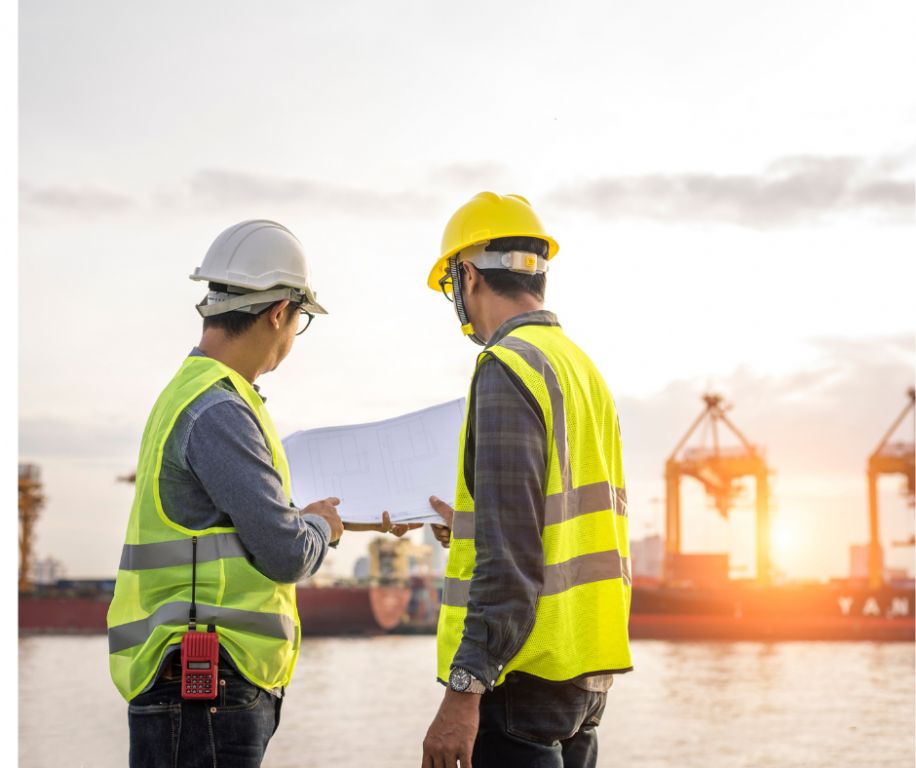 For an imported product to be sold as organic, it must conform to equivalent standards as EU produced goods, These products are covered and regulated by Regulation (EC) No 834/2007. All organic products imported into the EU must have the appropriate electronic certificate of inspection (e-COI). This e-COI must be endorsed at the point of entry into the EU by the Port Health Authority.
Importers will need to contact one of the EU approved control bodies in order to get the e-COI certified. List of UK control bodies.
Importers and food business operators must pre-notify us at least one working day (24 hrs) before the physical arrival of a consignment by completing the e-COI on TRACES-NT.
Guidance on registering on TRACES-NT and completing the CHED's can be found on the TRACES website - click here