Register for Online Voting - Local Elections May 2019
Everyone will need to be registered to vote for the local elections in May 2019.
Did you know that you can now register to vote online? It takes around three minutes and you can do it from any computer, tablet or smartphone.
All you need is your national insurance number.
For further information visit: www.gov.uk/register-to-vote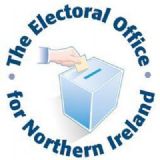 Back