Communities Leading Change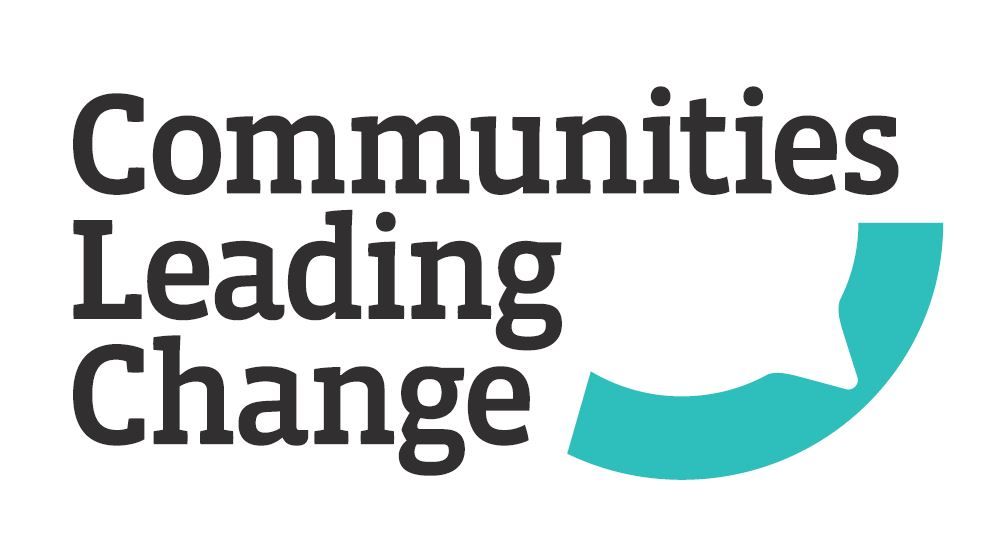 Residents in the district have decided which projects they would like to see funded through Communities Leading Change Participatory Budgeting campaign. A total of 21 projects were funded at 2 events. Funding was provided by Newry, Mourne and Down District Council, Southern Trust, South Eastern Trust, NI Housing Executive, Department for Communities and were supported by County Down Rural Community Network and Confederation for Community Groups.
Firstly, over 70 Mournes DEA residents voted at an event in Newry Street Unite, Kilkeel on 18 October in which nine projects pitched their ideas. The community decided that the following six projects would get funding:
The Ladies of Mourne: Cultural Trip to Stormont
MYMY: updating their multipurpose and crisis room
Advocacy VSV: finishing their website and promotional leaflets
Atticall: Youth Participation project
ARK Community Gardens: Winter Market
Newry Street Unite: Big Community Quiz.
Each of the projects tackled one or more of the three priority areas of rural isolation, mental health and emotional wellbeing, and improving the area
The second pilot, Youth Leading Change, 24 groups sent in their project ideas in short videos. Each project benefitted youth in the district. Over 2000 votes were cast online. 15 groups were successful in their bids, they included:
Autism Families, Newry, Therapy Tuesdays
Bryansford Amateur Boxing Club, Newcastle, Stepping up BAB
Carnagat Community Association, South Armagh, Cultural Workshop Project
Clanrye Group, Newry, BASE project
Cloughoge Primary School, Newry, Garden Gang- Urban Allotment Project
Croabh Rua Camlocha Hurling Club, Bessbrook, Community Gym
Downpatrick Scouts, Raising Our Camping Game;
EA Social Inclusion Group, Newry, Inclusion Project
Jason Benson Drama Collective, Rostrevor, Intergenerational Drama Project
Mourne Heritage Trust, Annalong, Youth Path Team
Shimna Stars Special Olympic Group, Castlewellan, Dodging the D Man
St Oliver Plunkett Youth Club, Crossmaglen, The New Lease Project
St Patricks Primary School, Newry, The Happy Hive
Teconnaught Cross Community Pre-School, Downpatrick, Playhouse Project
Upper Creggan Pantomime Group, Crossmaglen, Pantomime 'Ole King Cole'.
The successful projects were announced at a special awards ceremony hosted by Pamela Ballantine, on Saturday, 24 November in Newry's Canal Court Hotel. Representatives from almost all of the organisations, which entered a project, attended and enjoyed an interactive event where everyone was able to view each other's project videos and have fun voting for best video, soundtrack and story.
An event is planned for next year to catch up with all the groups who have gained funding to see how their projects have progressed and the difference they have made to their communities.
Communities Leading Change in Mournes - Participatory Budgeting Event