Communities Leading Change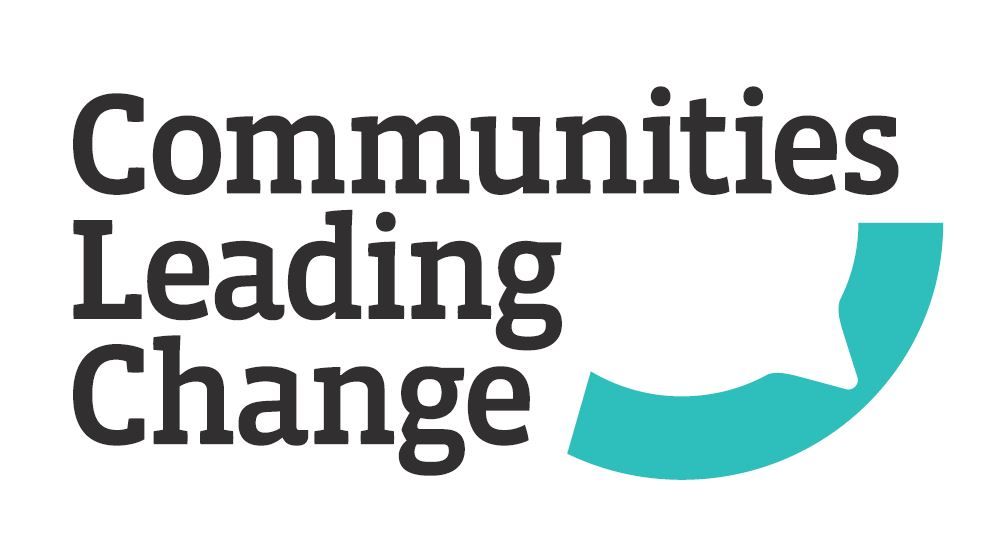 Residents are being asked to take a lead in improving their area thanks to 'Communities Leading Change' participatory budgeting pilots.
Community and Voluntary organisations, Groups and individuals are invited to apply for funding of up to £500 for projects that will benefit their area under the following themes:
Improving Your Area
Mental Health and Emotional Wellbeing
Rural Isolation
Youth
The participatory budgeting process involves members of the public being invited to attend events in the district, where the projects will be showcased. They then vote to decide which projects they think will benefit their area most.
Funding for the participatory budgeting pilots has been provided by Newry, Mourne and Down District Council, South Eastern and Southern Health and Social Care Trusts, Northern Ireland Housing Executive, Department for Communities, and the PSNI, working with partners from the Community and Voluntary Sector.
To download an expression of interest form click here.
Expression of Interest forms are also available from Council Reception Offices in both Down Civic Centre, Downpatrick or Monaghan Row, Newry.
For further information email: communityplanning@nmandd.org
Mournes DEA Participatory Budgeting - Pilot
To download an Expression of Interest form in pdf format click here
To download an Expression of Interest form in MS Word format click here
To view and download participatory budgeting Guidance Notes click here
Youth
Youth Expression of Interest Application Form: Click Here
Youth Leading Change Guidance Notes: Click Here
Communities Leading Change in Mournes - Participatory Budgeting Event