Diversity & Ethnic Minorities
Newry, Mourne and Down Ethnic Minority Support Centre
Newry, Mourne and Down Ethnic Minority Support Centre provides free and confidential advice to Minority Ethnic communities living in our district. Information is available in a range of languages.
It offers support and information on issues such as rights, access to services, education, benefits housing and signposting to relevant agencies.
The Centre aims to facilitate active participation of Minority Ethnic communities in the district's civic, cultural and political life and to increase community cohesion.
Opening Hours
Monday
Newry Town Hall
9am - 5.30pm
Tuesday
Housing Advice Clinic, Boat Street, Newry
10am - 1pm
Tuesday
Newry Town Hall
2pm - 7 pm
Wednesday
Downpatrick Civic Centre
10am – 1 pm
(by appointment)
Wednesday
Down Arts Centre
2pm – 4 pm
(by appointment)
Thursday
Citizens Advice, Ballybot House, Newry
2pm – 4 pm
Thursday
Newry Town Hall
4pm – 7 pm
Contact Details
Newry, Mourne and Down Ethnic Minority Support Centre Town Hall
Bank Parade
Newry
BT35 6HR
Tel: 028 3025 2544
Email: ethnicsupport@nmandd.org
Minority Language Audio and Script Translations
Audio and Script Translations are now available for information on the following:
•
Census – click
here
to listen
•
Drink Driving - click
here
to listen
•
EU Settlement - – click
here
to listen
Language translations are available in: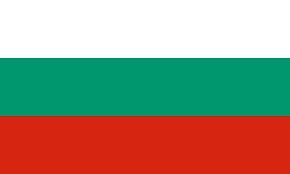 Bulgarian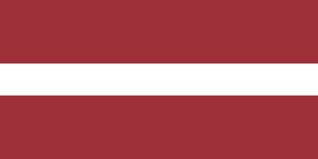 Latvian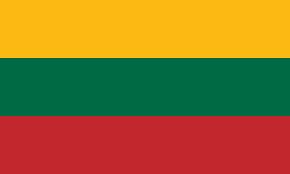 Lithuanian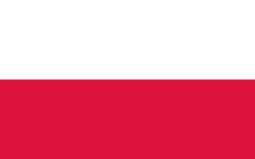 Polish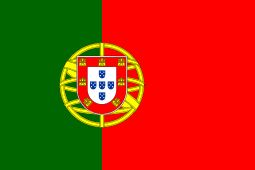 Portuguese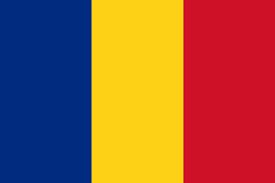 Romanian