Enterprise Week 2022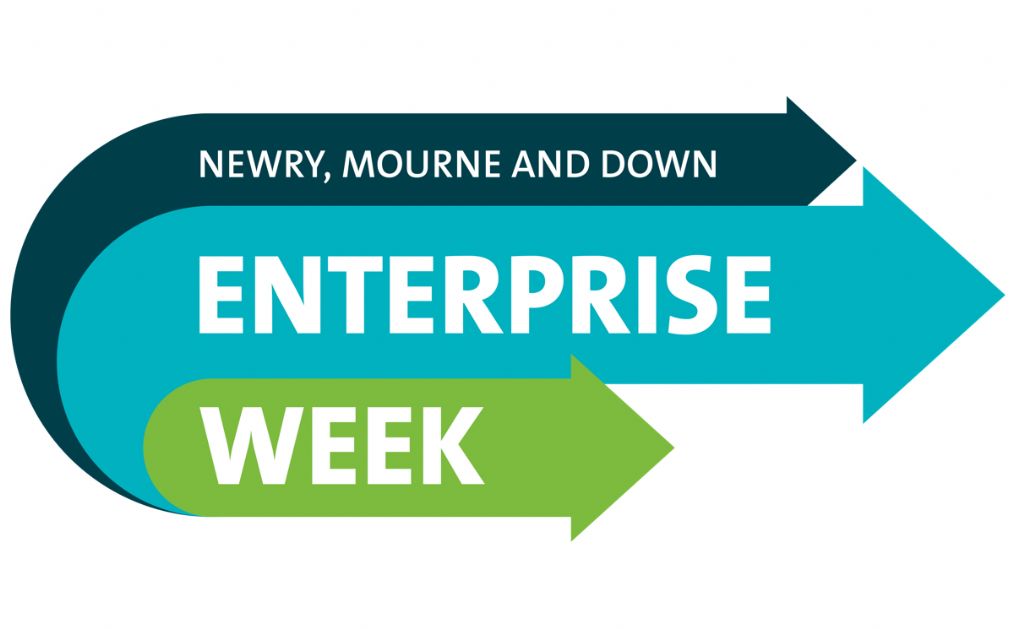 NMD Enterprise Week 2022 takes place on the second week in November each year.
In 2022, NMD Enterprise Week will return from November 14 – 18 and our programme of events will be announced here in October 2022.
Newry, Mourne and Down District Council led NMD Enterprise Week 2021 and focused in on key themes encouraging residents, businesses, the local community and support organisations to 'Make it your Business' to Get Involved, To Connect, To Engage, To Inspire and To Develop.
Enterprise Week is a key activity in our schedule of Business pre-start, start up, growth support for local businesses and residents. There are also skills and employment initiatives aimed at assisting residents and businesses with their employment needs. Clustering all of our business activity and support networks within an 'Enterprise Week' has had many added benefits for the entrepreneurial ecosystem of the District, namely:
Easy access for entrepreneurs to a wide range of support, in one place at the same time;
Linking appropriate support providers together under themes, strengthening the appeal and relevance to entrepreneurs;
Showcasing the breadth of support available:
Creating a stronger story for marketing activity – generating a 'buzz'!
Engaging new clients and partners through an alternative and outputs focused approach to enterprise development.
In the meantime, keep up to date on Social Media on Facebook @NMDBusiness and Twitter @nmdbusiness
Contact Details: