Outdoor Play Schemes
Newry, Mourne and Down District Council in partnership with PlayBoard NI, is hosting free play schemes in each of the seven District Electoral Areas (DEAs) over the Summer Holidays.
These sessions are open to children of all ages and are co-ordinated by PlayBoard NI in conjunction with local volunteers. Each outdoor play session will offer a range of play opportunities that can be replicated in the home or community at low or no cost.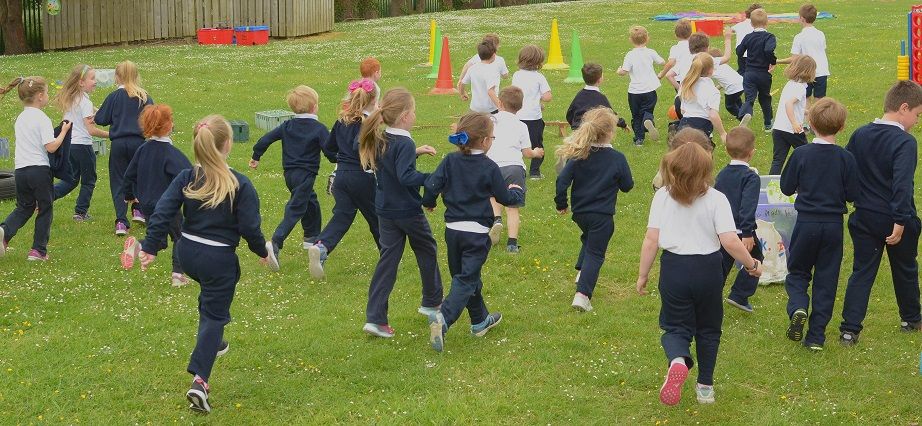 Come along and engage in activities such as parachute games, messy play, skipping, ball games, traditional street games, muddy play, German jumps, arts and crafts and den building.
If you would like further information or have any questions regarding the play sessions, please get in touch with Maeve McLaughlin, PlayBoard's Play Participation Officer:
PlayBoard NI
7 Crescent Gardens
Belfast
BT7 1NS
T: 028 9080 3380
To contact your local DEA Coordinator click here
Play Sessions
Date

Location (10.30am to 12.30pm)

Location (2.30pm to 4.30pm)

Tuesday 24.07.18

Drumgath Gaelic Football Club

Wednesday 25.07.18

Glenn Gaelic Athletic Club

Carnagat Community Association

Thursday 26.07.18

Bessbrook Youth Club

Lislea Community Association

Tuesday 31.07.18

Ballykinlar Gaelic Association

Wednesday 01.08.18

(National Play Day)

Saintfield CEP

Ballynagross Football Club

Thursday 02.08.18

Saval Gaelic Athletic Club

Mayobridge Community Centre

Tuesday 07.08.18

Drumgath Gaelic Football Club

Glebe House

(3.30pm – 5.30pm)

Wednesday 08.08.18

Glenn Gaelic Athletic Club

Carnagat Community Association

Thursday 09.08.18

Bessbrook Youth Club

Lislea Community Association

Tuesday 14.08.18

Ballykinlar Gaelic Association

Glebe House

Wednesday 15.08.18

Saintfield CEP

Ballynagross Football Club

Thursday 16.08.18

Saval Gaelic Athletic Club

Mayobridge Community Centre