Heritage Regeneration Projects

Newry, Mourne and Down District Council is undertaking various heritage regenertion projects across the district.
Warrenpoint Municipal Park Heritage Lottery Fund Regeneration Project
Following an £850,000 grant from the Heritage Lottery Fund's Parks for People Programme, Warrenpoint Park was beautifully restored and reopened in 2018. The Park had a comprehensive upgrade of facilities and npw hosts a year- round programme of special activities and events, which are promoted through Newry Mourne and Down social medial channels.
The Park is listed on the Register of Parks and Gardens of Special Historic Interest Northern Ireland. It opened in 1907 with the centrepiece of a Grade B+ listed bandstand and a pavilion dated to the 1930s.
The bandstand and pavilion have been beautifully restored and host regular events, the park also has a new children's play area and multi-use games area, both of which are free to use.
Green Flag Award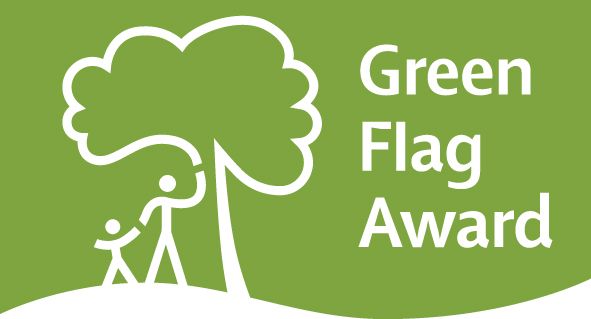 The park achieved a Green Flag Award in 2019 and 2020 which is a benchmark award from Keep Northern Ireland Beautiful to recognise and reward the best green spaces in the country.
Warrenpoint park is one of just six parks in Northern Ireland to have received an additional Green Heritage award in recognition of its rich history and heritage.
Collective Memories Project
As part of the National Lottery Heritage Fund activity plan, a small project team have been employed to coordinate school, community and visitor activities to promote the Park, through the restoration of its fabric and features, as well as by capturing of the memories of those who have enjoyed the Park for decades.
Warrenpoint Park Collective Memories Interview with 'Big O' click here
Warrenpoint Park Collective Memories Interview with Marie Burns click here
How To Get Involved
If you would like to find out about events and/or volunteer opportunities, please email: warrenpoint.park@nmandd.org or telephone: 0330 137 4960.
Contact Details
Email: aveen.mcveigh@nmandd.org
Telephone: 0330 137 400 (Council) or 0330 137 4960 (direct dial)