Digital Transformation Programme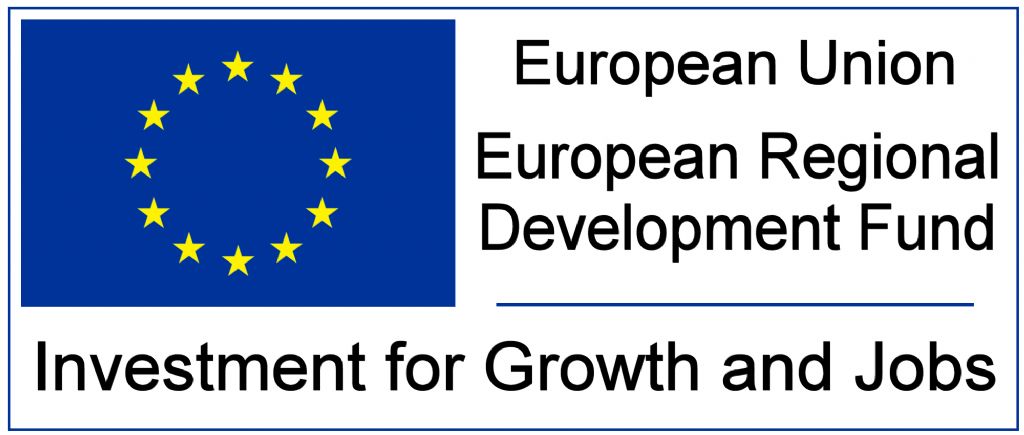 The Digital Transformation Programme is part funded by Invest Northern Ireland and the European Regional Development Fund under the Investment for Growth & Jobs Northern Ireland (2014-2020) Programme.
The programme is a regional programme in collaboration with the 11 Councils which will support businesses throughout NI to enhance their productivity and digital capabilities.
Enabling business transformation and to incorporate digital technology into business operations, 198 core participants will be selected for intensive support, identified as those with the highest potential for digital transformation.
This programme is not yet open for applications. Please check back soon for more details or for timely updates follow our social media platforms below or sign up to receive our monthly ezine on: http://nmdbusiness.org/nmd-business-e-zine-sign-up1/
How the Digital Transformation Programme can help you:
To drive 'digital inclination' amongst the target market aligned to an innovation roadmap (for each core SME/micro-business)
To 'demystify' various advanced digital technologies and tools through high quality ideation support, exposure to and sharing of good practice, and active experimentation.
To put in place a digital acceleration plan and to route participating businesses onto more intensive supports in the 'digital innovation ecosystem.'
Programme participants will receive:
Attendance at any of the 26 half day workshops on the fundamentals of Digital Transformation

Attendance at any of the 30 masterclasses

Specialist Mentoring Support of up to 6 days per core participant (198)

Access to 25 cluster networking events

Innovation Road Map and Digital Acceleration Plan for core participants
To be eligible your business must:
Be based in the Newry, Mourne and Down District Council area
Employ fewer than 50 people
From any sector, however preference will be given to target tourism, hospitality and retail businesses severally impacted by the Covid19 pandemic.
Contact Details